NOTE:
PRYC hold no clothing stock.
Ordering ,payment and collection of goods are the responsibility of individual members.
PRYC has paid a set up cost to Gold Coast Embroidery Ltd to convert the club logo & Fleet class insignia & symbols to a format suitable for embroidery.
Order form options comply with club clothing policy in relation to allowed clothing colours and placement of club logo and Fleet class insignia & symbols.
Alternative clothing supplied by members to be embroidered, is to comply with the club clothing policy.
To place an order:
1. Download and print the order form:
2. Check details of particular clothing items by clicking on the relevant links below.
3. View available right sleeve class symbols & insignia from illustrated list below ( insignia can be embroidered black on white clothing or white on dark coloured clothing as shown in embroidery artwork white backgound & dark background at bottom of page below )
4. Complete the order form and contact Gold Coast Embroidery as instructed on the form.
CLOTHING DETAILS: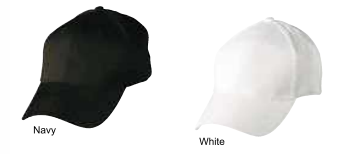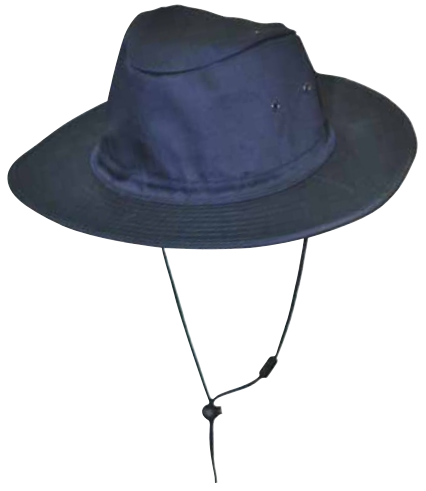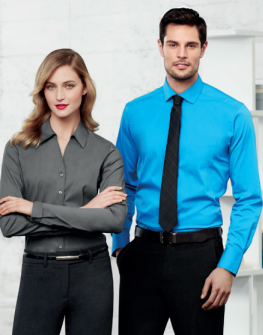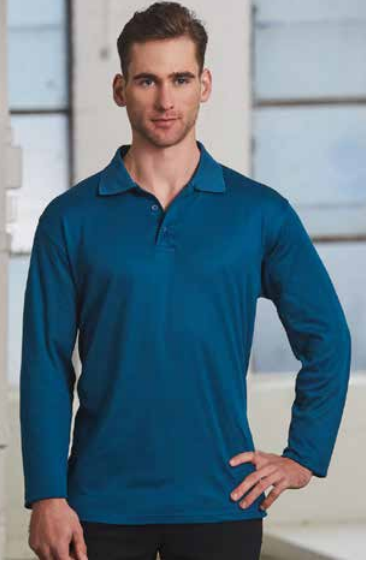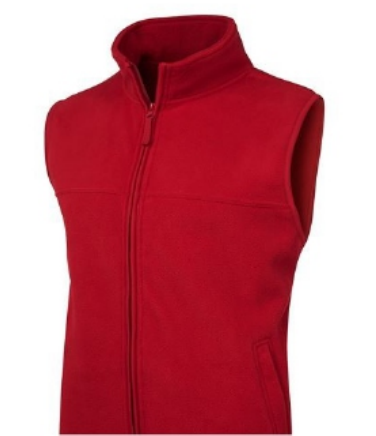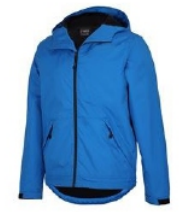 RIGHT SLEEVE LOGO OPTIONS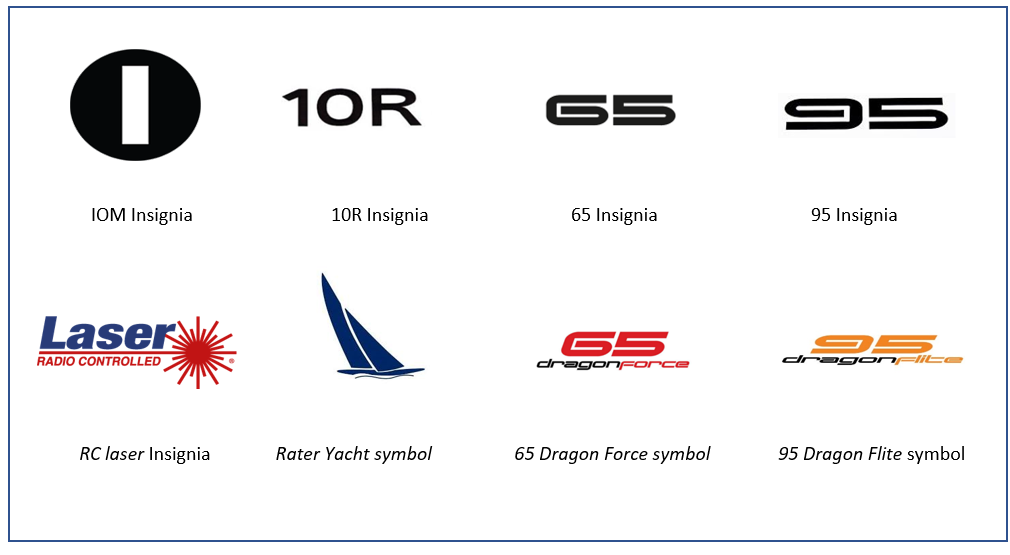 White clothing embroidery artwork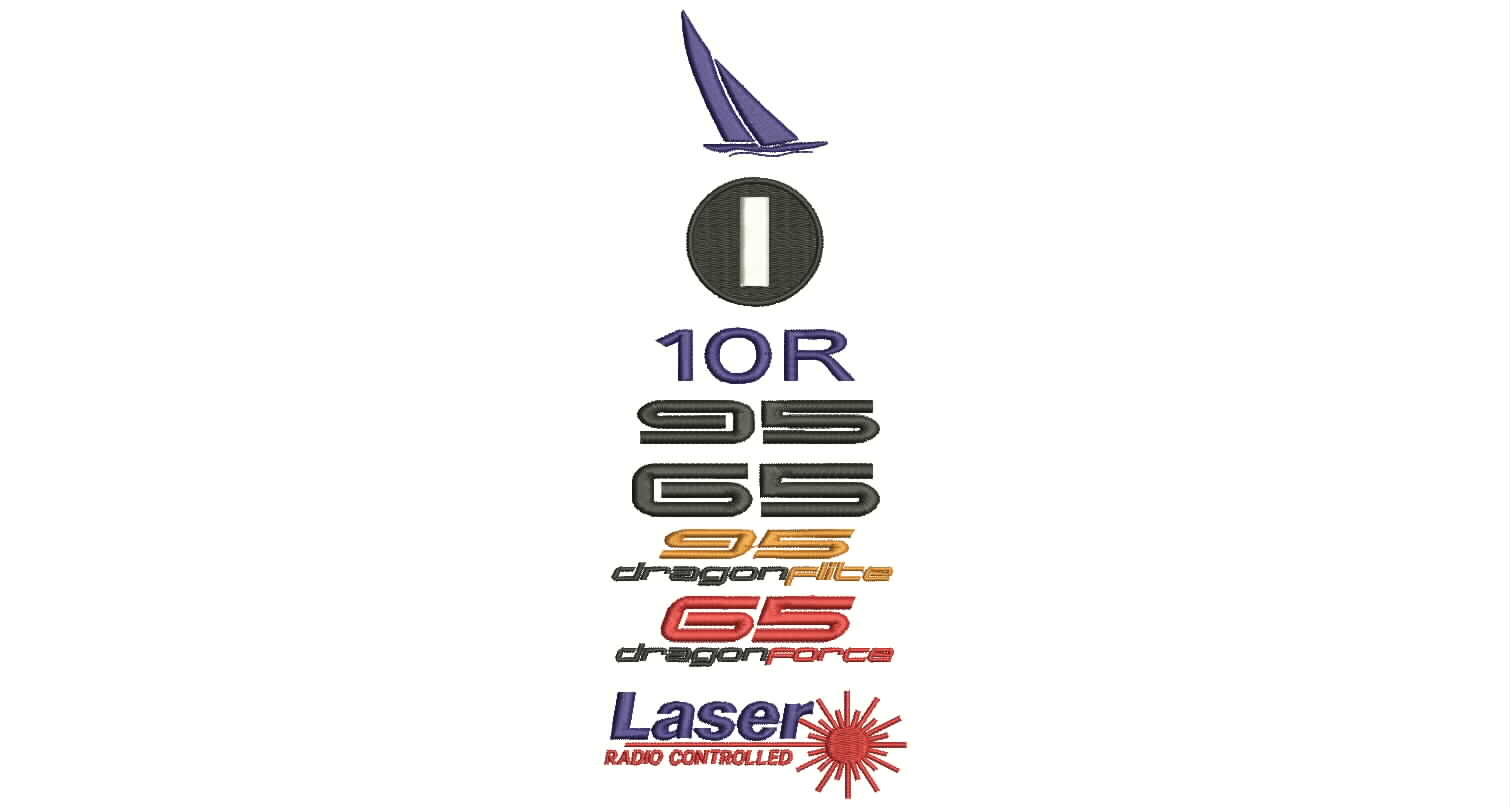 Dark clothing embriodery artwork