Dragon Flite DF95 Class Information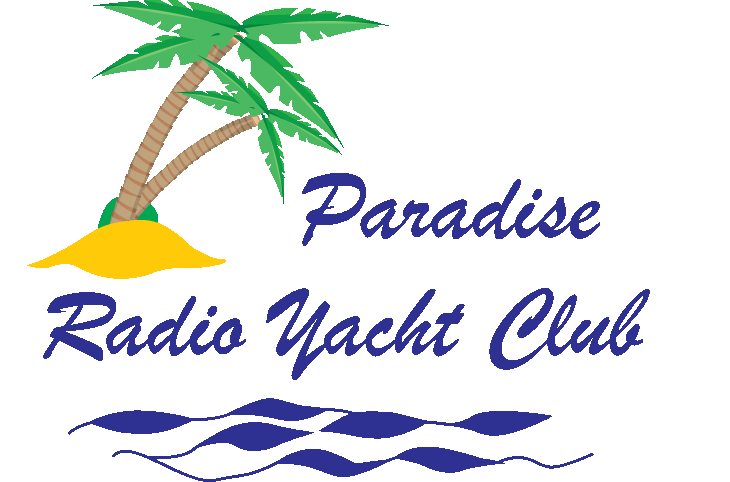 A benefit of the class is the reasonable purchase price, currently around $550- $580 AUS for a complete boat including all electrics.
Following in the wake of the successful Dragon Force 65 yacht designed by three top RC designers John Tushingham, Mike Weston and Mark Dicks from the UK, they have now released a 950 mm version known as the Dragon Flite 95 (DF95) manufactured by Joysway.
We the new DF95 skippers at PRYC find that these designers have succeeded with a truly well balanced and near perfect handling radio controlled yacht. The beauty of the Dragon Flite 95, is being a strict one design class,thus sailing does not become an arms race where money rules. Any replacement parts required must be purchased from the supplier and essentially a boat will remain competitive for as long as it floats.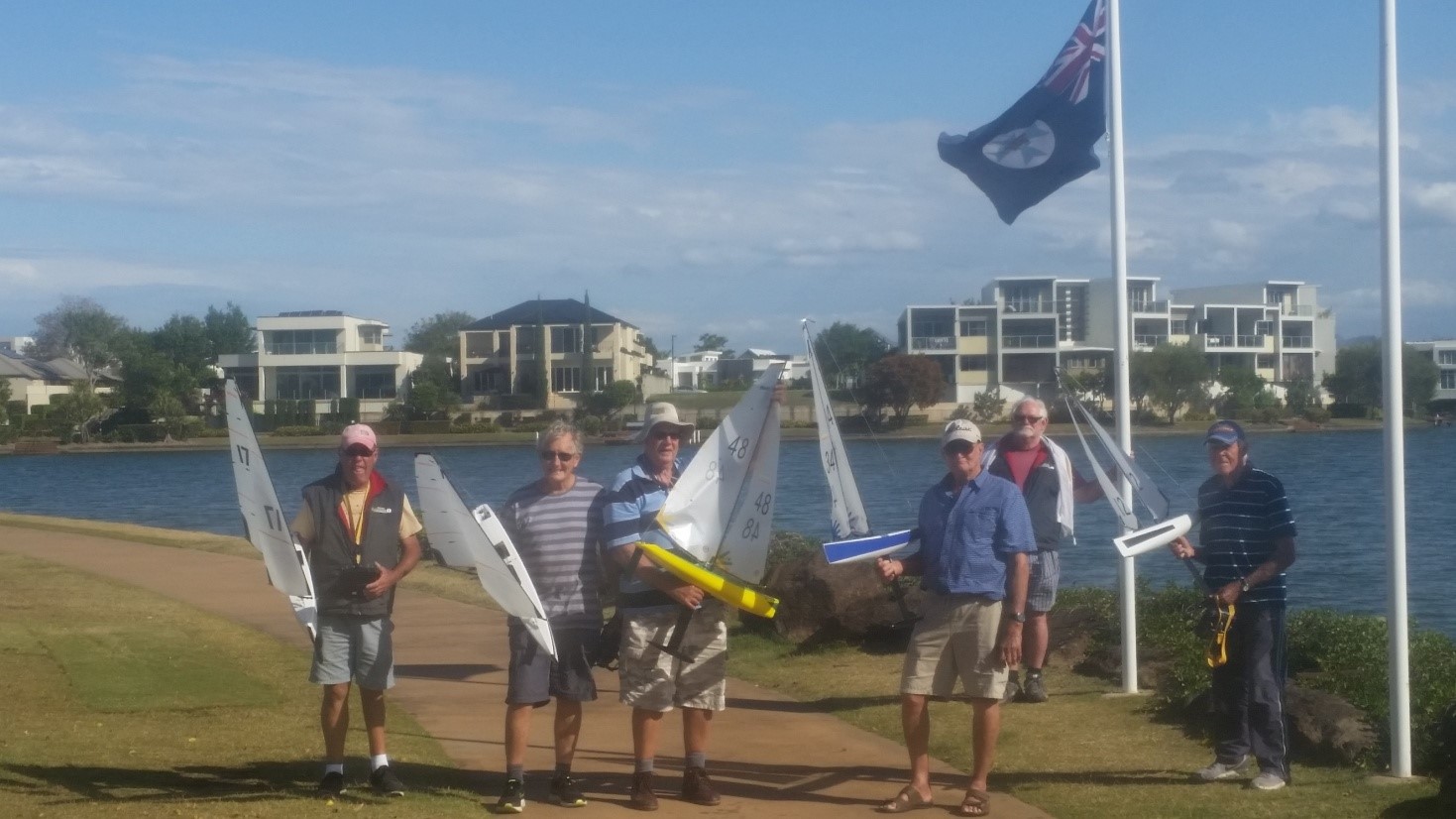 Our current PRYC DF 95 skippers
Our more experienced skippers have positively accepted a mentoring role to the benifit of new club member novice RC skippers. Our race days are run by the rules of sailing and are competitive on the water.
Please be assured that even if you are new to RC sailing, you wll be made most welcome to the DF95 Fleet.
The DF95 is a one design class with some State regattas.We expect as the class grows in Australia there will soon be a National regatta. Indeed the first world championship is scheduled for the 3rd November 2018 at Lake Ray Hubbard, Garland Texas in the USA. So lots of high level competition, if one wants to race beyond club level.
For new skippers, an information kit is available on request. It contains extra tips on assembly and references to many aspects of PRYC Dragon Flite 95 boat preparation and racing.
Racing Time: Friday from 11.30AM until 3.30 PM.
DF95 SAIL NUMBERS in Australia are managed by a DF95 National Registrar.
Email skipper's name,email address and club name to This email address is being protected from spambots. You need JavaScript enabled to view it..
DF95 News & Information from Australia: https://dfracing.world/australia/
PRYC Dragon Flite 95 (DF95) Fleet Captain: Frank Arrowsmith Mobile 0403267917 Email: This email address is being protected from spambots. You need JavaScript enabled to view it.