Dragon Flite DF95 Class Information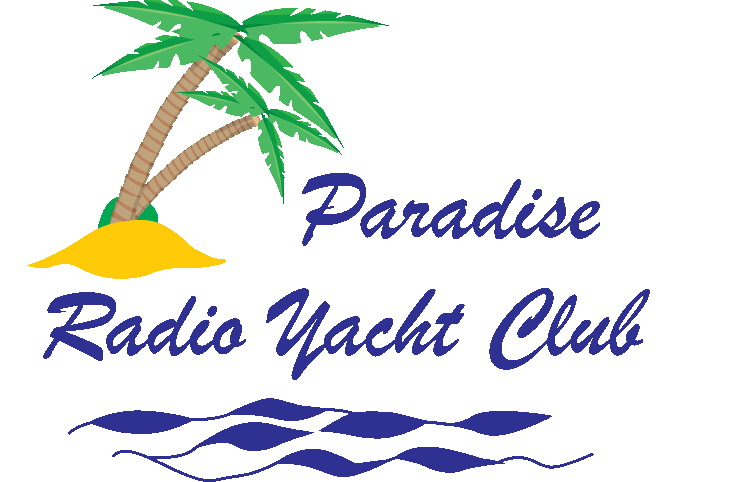 Following in the wake of the successful Dragon Force 65 yacht designed by three top RC designers John Tushingham, Mike Weston and Mark Dicks from the UK, several years ago they released a larger 950 mm version known as the Dragon Flite 95 (DF95) manufactured by Joysway.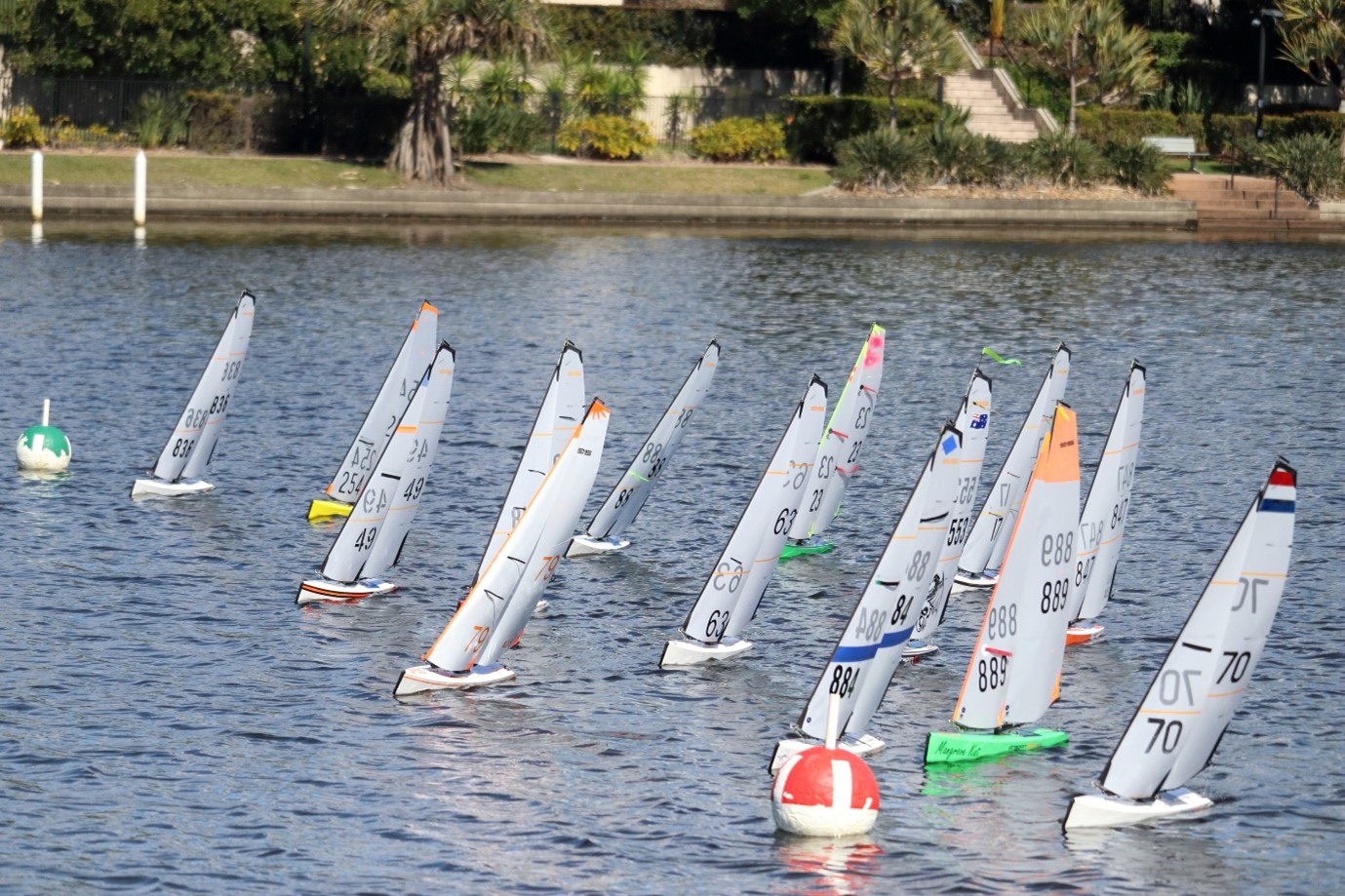 Large fleets make for exciting, enjoyable and competitive racing at our club venue Emerald Lakes here on the Gold Coast
The popularity of this new design has rapidly spread across the world with some 6800 yachts now sailing and being enjoyed by sailors in many many countries.The DF95 skippers / boat owners at PRYC find that these designers have succeeded with a truly well balanced and near perfect handling radio-controlled yacht. The beauty of the Dragon Flite 95, is being a strict one design class,thus sailing does not become an arms race where money rules. As a major attraction to this class and size of yacht is the reasonable purchase price, currently around $650 to $700 A$ for a complete boat with 3 sets of rigs and sails,plus electrics. We also have members who are willing to offerhelp and assistance with assembly of your new DF95.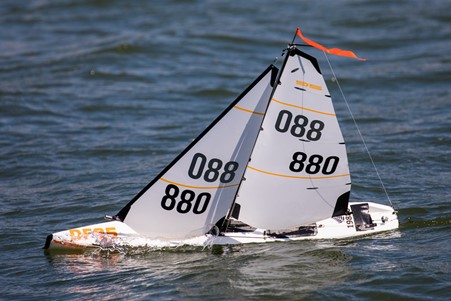 The one design DF95 has a hull shape and sail plan which allows for excellent boat speed both up wind and when running before the breeze.
You don't have to know how to sail remote controlled yachts as our more experienced skippers have positively accepted a mentoring role to the benefit of new club members whether they be young, or of the older generation, or people who may have a disability. Our race days are run by the global rules of sailing which helps made racing competitive and very satisfying. Please be assured that even if you are new to RC sailing, you will be made most welcome at the DF95 Fleet.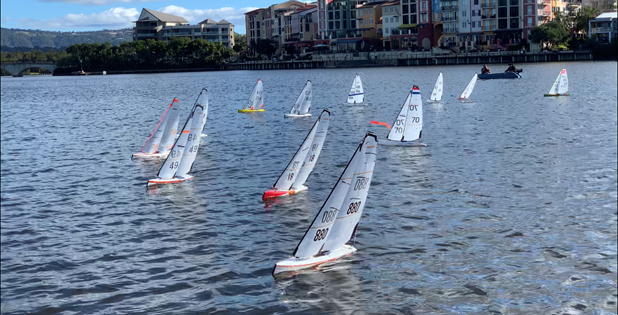 The DF95 is a one design class which has in just a few years gained huge market acceptance amomg the sailing fraternity, as the large numbers sailing in Australia & globally have earnt national recognition from the governing body of our sport the Australian Radio Yachting Association (ARYA). Hence the future for DF95 looks extremely bright and assured.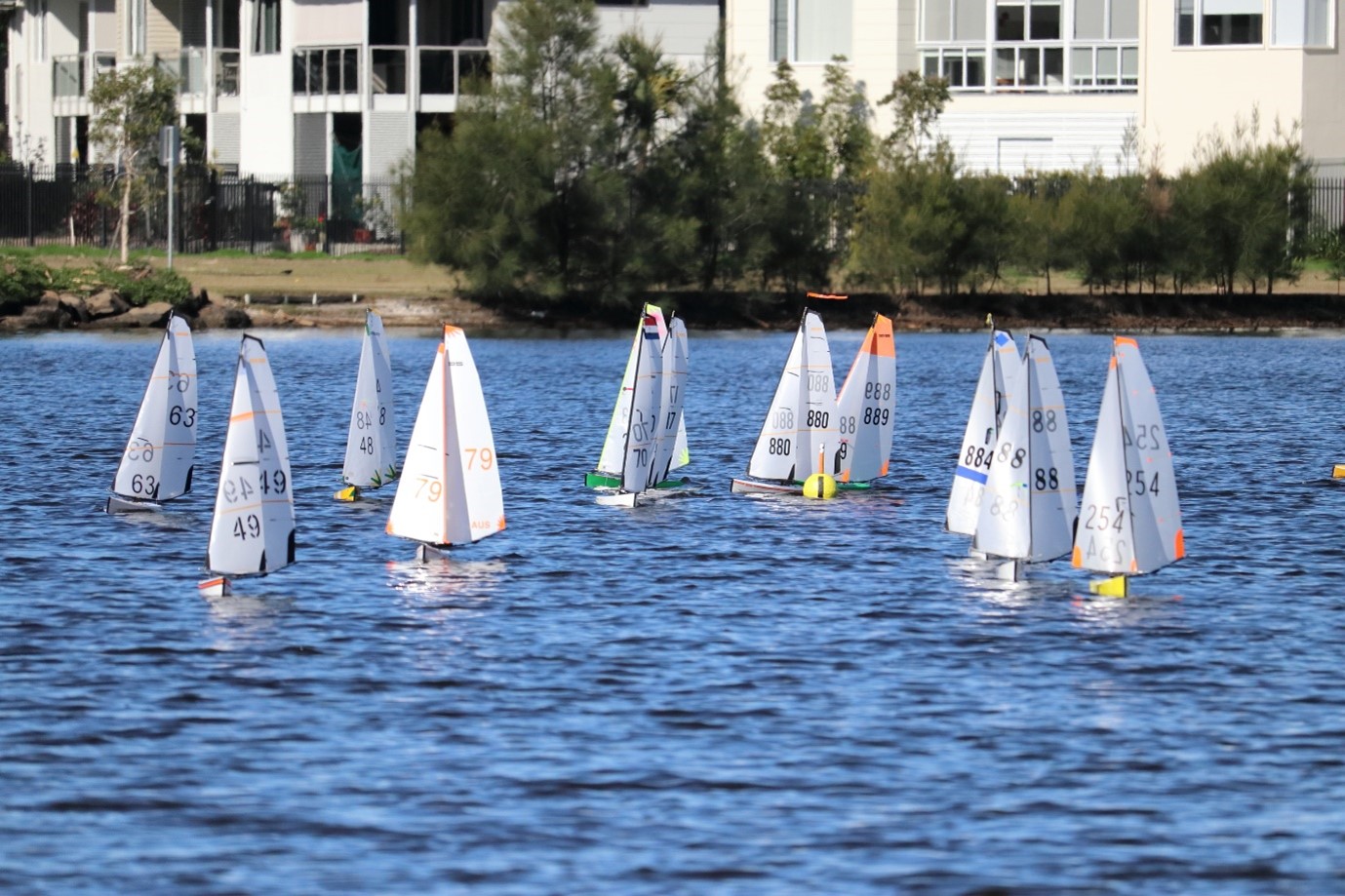 Following the inaugral National Australian DF95 Championships held in March 2020 at Austin Lakes, South Yunerup in Western Australia where over 25 entrants contested that event, State and inter club Championships are now part of the annual sailing calendar. .
2020 DF95 Australian Championship Results and report link
2020 DF95 Queensland Championships hosted by PRYC -Report LINK
At the PRYC the DF95 Fleet sail at Emerald Lakes each Friday from 11.30 am until 2.45 pm and again on Sunday's from 11.30 am until 2.30 pm. Sailing is socially fun ,so why not come a long and try your hand at radio sailing ,using one of our members yachts, so you can try before you buy. We look forward to welcoming you and your friends along to PRYC.
DF95 Set up & Maintenance Guide LINK
DF95 News & Information from Australia: https://dfracing.world/australia/
Australian DF Radio Sailing Association Facebook Page Link
DF95 SAIL NUMBERS in Australia are managed by the ADFRSA Inc and can be applied for via this link.
PRYC DF95 Fleet NEWSLETTER # 1 November 2020 LINK
PRYC DF95 Fleet NEWSLETTER #2 December 2020 LINK
PRYC DF95 Fleet NEWSLETTER #3 January 2021 LINK
PRYC DF95 Fleet NEWSLETTER #4 February 2021 LINK
PRYC DF95 Fleet NEWSLETTER #5 MARCH 2021 LINK
PRYC DF95 Fleet NEWSLETTER #8 JUNE 2021 LINK
PRYC DF95 Fleet NEWSLETTER #9 JULY 2021 LINK
PRYC DF95 Fleet NEWSLETTER #11 SEPTEMBER 2021 LINK
PRYC DF95 Fleet NEWSLETTER #12 OCTOBER 2021 LINK

PRYC DF95 Fleet NEWSLETTER #13 NOVEMBER 2021 LINK

PRYC DF95 Fleet NEWSLETTER #14 DECEMBER 2021 LINK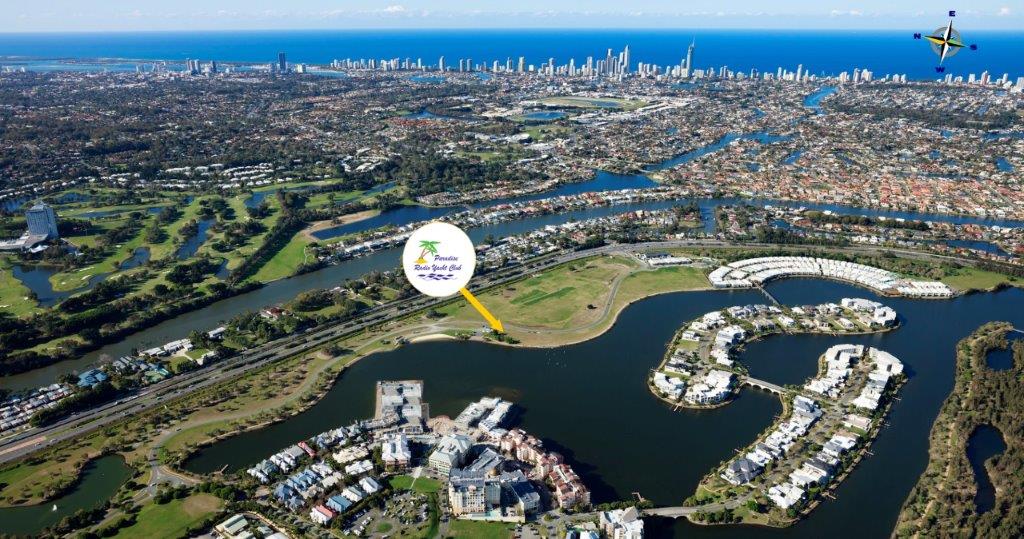 Emerald Lakes , Lakeside Drive Carrara QLD 4211, our sailing venue which is an ideal spot for radio controlled yacht racing
DF95 @ Emerald Lakes YouTube VIDEO LINK
Before purchasing a yacht and or applying for club membership, please contact the class Fleet Captain.
For further information or to register your interest to attend one of our sailing days, please contact:
PRYC Dragon Flite 95 (DF95) Fleet Captain:
Ron Brown
Mobile 0450176522
This email address is being protected from spambots. You need JavaScript enabled to view it.