PRYC Dragon Force 65


Class Information
A benefit of the class is the low purchase cost, currently around $260 AUS for a complete boat including all electrics. England's, Mark Dicks used his race winning RG 65 Light Ice design for the Dragon Force 65 class (DF65). Those who become involved can be assured the class is well thought out, not just a cheap toy.
The beauty of the Dragon Force 65, being a strict one design class, is that sailing does not become an arms race where money rules. Any replacement parts required must be purchased from the supplier and essentially a boat will remain competitive for as long as it floats.
The manufacturer Joysway, began selling Dragon Force 65 sail boats in 2013. According to the sole Australian importer about 1,000 were sold in Australia to the end of May 2015 and by November 2017, just over 2,000 in total were sold by Hobby Warehouse. By 2019 DF65 yachts were being raced in some 64 different clubs around Australia.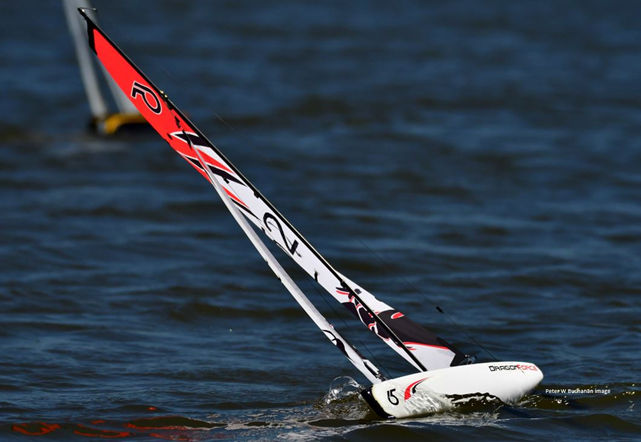 PRYC skippers began racing Dragon Force 65 yachts in 2014 as part of an RG 65 class. With the release of Dragon Force 65 Restricted Class Rules Version 1.6 in 2017 permitting the use of an A+ sail, yachts using such sails no longer fit within RG65 class rules. Dragon Force 65 class was recognized in November 2017 as the fourth PRYC yacht class. Forty-two PRYC skippers currently have Dragon Force 65 yachts as of August 2020.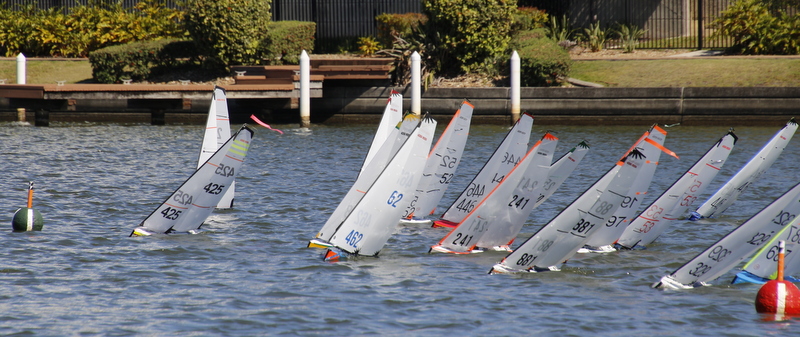 A competitive core group of skippers race every Tuesday and Saturday each month at Emerald Lakes. The format alternates between scratch and handicap racing from week to week.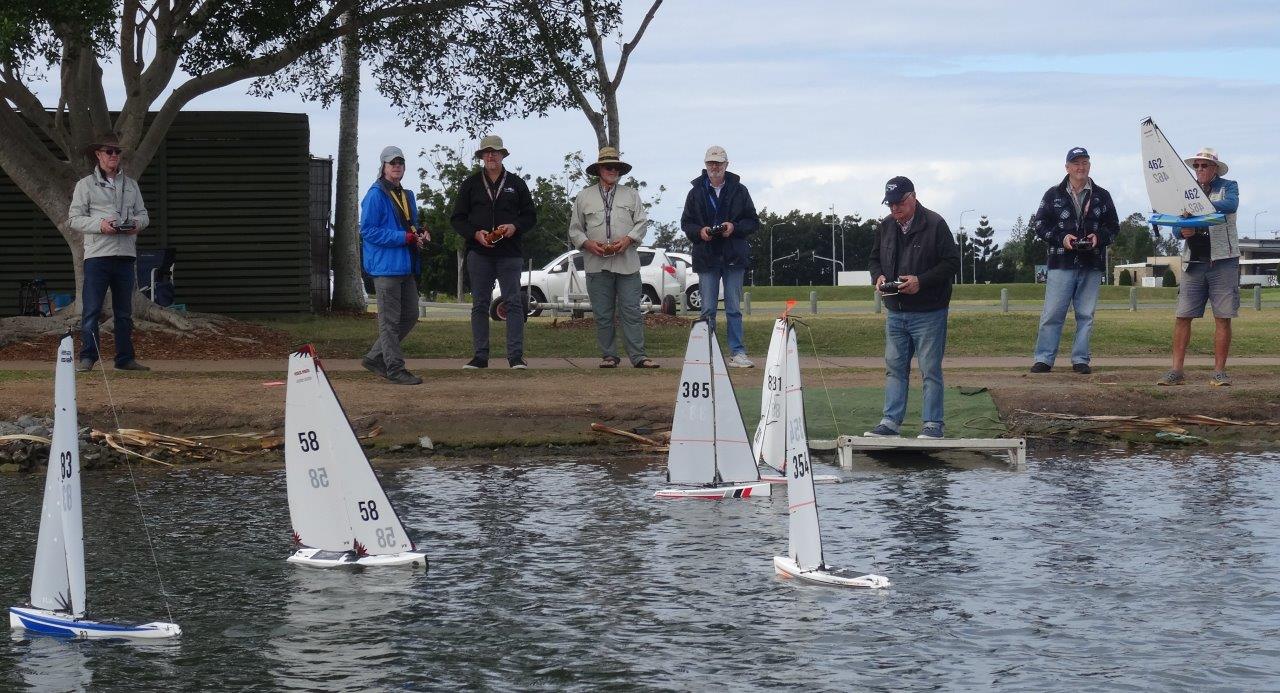 More experienced skippers have positively accepted a mentoring role to the benefit of new club member novice RC sailors. Race days are run by the rules of sailing and are competitive, yet fun, and the camaraderie of everyone involved is excellent.
All newcomers and visitors are welcome to attend.
Racing Times:
Each Tuesday and Saturday from 11.00 AM until 3.00 PM with set up from 10.30 AM.
Before purchasing a yacht and or applying for club membership, please contact the class Fleet Captain.
PRYC Dragon Force 65 Fleet Captain: Julian O'Brien Phone 0431930744
For new skippers, a comprehensive information kit is available on request. It contains references to many aspects of PRYC Dragon Force 65 boat preparation and racing. New yacht owners are urged to contact the club for important advice, before launching boats on the water.
New skipper PURCHASE SUGGESTIONS LINK
Mike's Dragon Force Tuning Tips You tube Video Channel
Mike's Water Proofing Electrics LINK
Australian DF Radio Sailing Association (ADFRSA) Facebook Page Link
Sail Number allocation: Registration Link (in Australia managed by ADFRSA).
DF Racing World Information Site Link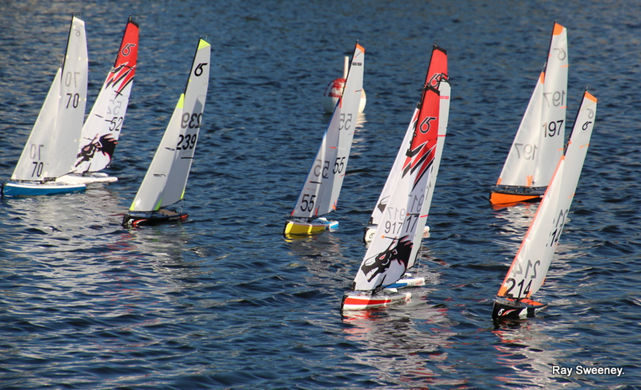 PRYC 2016 Dragon Force Challenge link: here
Queensland Dragon Force Championship 2017 link: here
National DF65 Invitational Challenge 2018 link: here
2020 DF65 Queensland Championships link: Report and Videos
2021 DF65 Queensland Championships